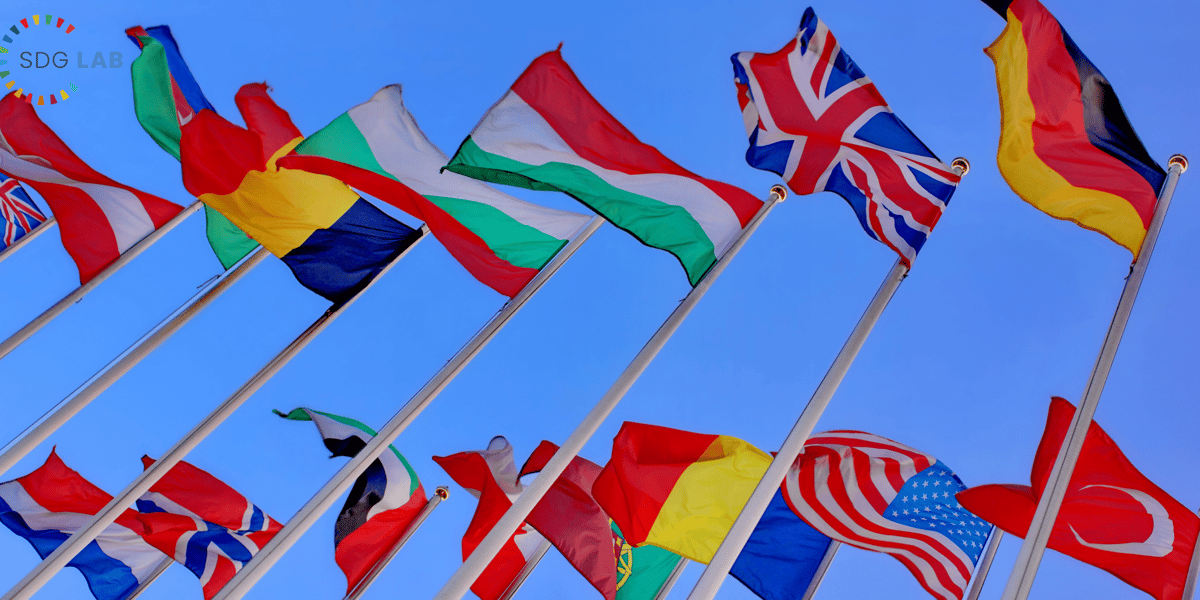 HaloCare had the privilege of being invited to the Sustainable Development Goals (SDG) Labs in Davos, Switzerland last week as part of their SDG Cities in the health sector. HaloCare were the only Irish company to be invited to the event and one of 4 global health companies invited.
The Lab was hosted by the United Nations Global SDG Index Institute, which was set up in 2015 and supports the implementation of the 17 SDGs (Sustainable Development Goals). This forum is a platform for private-sector innovators, leaders in international finance, and public representatives from the UN's Smart Cities initiative. SDG Cities are 1,000 cities worldwide, targeted by the UN to become economically, socially and environmentally sustainable by 2030.
HaloCare were named one of 20 prospective unicorns at the event.
Hear what HaloCare CEO Sarah Jane O'Dwyer and Co-Founder and Clinical Director Prof. Johnny Walker had to say about the event and what they think this could mean for HaloCare going forward.
How did you feel when HaloCare got the invite to the Sustainable Development Goals Labs in Davos?
"To be showcased on an international stage as a solution for some of the most pressing issues of our time, such as our rapidly ageing population and healthcare equity, is a huge privilege, not just for HaloCare but for Ireland as an island of innovation,"
What are the goals for SDG Cities in relation to health?
"The goal is to enable people and communities to thrive and improve their health and wellbeing, to support existing health services, and to create new and meaningful jobs, promoting sustainable healthcare around the world,"
Where does HaloCare as a company fit into this model?
"From a HaloCare perspective, we typify the positive use of digital technology in health promotion. Our monitoring process and remote dynamic interaction with people in their daily lives helps achieve health equity, wider access to healthcare, and better health outcomes,"
"Every day at HaloCare, we get to make a tangible difference in the lives of our clients by providing them with the support they need to continue living at home with independence and dignity,"
About HaloCare:
HaloCare is a solution for people who wish to stay in their own home but need a little extra support. By using technology that works seamlessly in the background, clients can continue to live independently with the knowledge that HaloCare is there to support them.
HaloCare specialise in contactless fall detection, remote emergency service and telehealth. Our clients are supported by smart devices that collate vital health data such as Blood Sugar, Body Temperature, Blood Pressure, Heart Rate, Respiration, Weight, Lung Capacity and Medication Adherence. Our 24/7 Care Specialists will be alerted to a fall or medical emergency in our Carlow based Care Hub where they can then react, respond and reassure the client.
If you or your loved one needs a little extra support while living independently, HaloCare is there 24 hours a day, 365 days of the year.