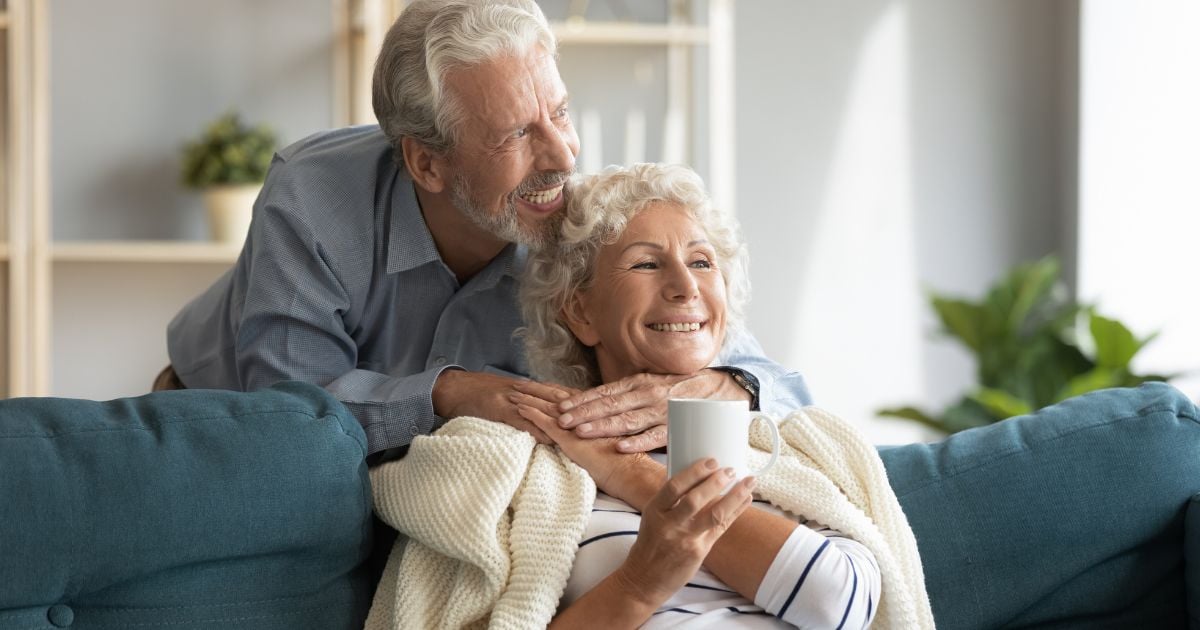 Remote Patient Monitoring Technology
,
Remote Patient Monitoring
| 06 Apr, 2023
What is Remote Patient Monitoring?
Remote Patient Monitoring has become increasingly popular, and it's reported by that 2024, 30 million US patients will be using Remote Patient Monitoring tools. And the US won't be the only place in the world adopting Remote Patient Monitoring technologies.
During the outbreak of COVID-19, reducing face-to-face contact without compromising patient care was vital. This resulted in Remote Patient Monitoring tools becoming more popular. According to an NCBI study in September 2021, the use of remote monitoring for cardiac patients increased in the participating centres in Europe, with around 71.6% of the centres using remote monitoring during the COVID-19 outbreak.
Remote Patient Monitoring (RPM) is a virtual, telecare solution that uses technology to allow for the collection of patient data remotely. This data is then used by clinicians to track patient vitals, intervene if necessary and ensure that the patient is in good health, making it possible to care for clients in their own homes safely.
How does Remote Patient Monitoring work?
Remote Patient Monitoring typically collects data using sensors. Common examples of Remote Patient Monitoring might include;
Mobile apps that prompt medication reminders, exercise reminders, etc.
Electronic tablets that allow the individual's circle of care to stay connected
Glucose meters for people living with diabetes.
Usually, to track all-important vitals such as blood pressure or heart rate, a wearable device would be required. One of HaloCare's unique propositions is that our Smart Devices have been specially developed to blend seamlessly into our client's home. When developing our Remote Patient Monitoring technology, we wanted a solution that was going to empower the user, not invade their privacy, to ensure that we can support our clients on their wellness journey with dignity and respect.
As such, and we do not use cameras, instead our sensors work by using smart technology to learn the individual's home and routine. With built-in motion sensors, the devices can detect any unusual patterns in routine, and we can alert a client's circle of care if required.
Benefits of Remote Patient Monitoring
Remote Patient Monitoring has many benefits for both patient and health professionals, some of which include;
Long-term solution
Remote Patient Monitoring offers a long-term solution that fosters a client's independence and enables them to live comfortably at home, while also ensuring their safety. Remote Patient Monitoring can be a more cost-effective solution, and 69% of healthcare professionals ranked Remote Patient Monitoring as the #1 reducer of overall costs.
Reduces prolonged hospital stays
Having a Remote Patient Monitoring solution in place can make the hospital discharge process easier. Clinicians and the individual's circle of care have peace of mind that a proven tech-enabled care plan has been put in place upon a patient's discharge from the hospital.
Individuals can regain their independence living at home, while still receiving the highest quality of care.
Access to real-time information
Remote Patient Monitoring allows for real-time reports and timely access to precise information.
For patients with a Chronic Illness, continuous monitoring is vital for well-being. Remote Patient Monitoring helps make this process easier for both the patient, who will need to visit the hospital less frequently, and for health professionals, who can keep a close track of patient well-being and will have all the information easily available for early invention if required.
Improved clinical prioritisation
Remote Patient Monitoring is developed to support health professionals and help reduce the number of visits required by the patient to hospital without compromising the quality of care. Health professionals will still be able to provide the same quality of care to their patient and have access to vital patient information remotely!
Remote Patient Monitoring will truly change the future of how healthcare is delivered. Interested in finding out more on how Remote Patient Monitoring could support your patients or loved ones? Get in contact with a member of our team today to find out how HaloCare could benefit you or your clients.
About HaloCare
HaloCare is a 24/7, 365-day technology enabled care solution for people who wish to remain independent in their own homes but need a little extra support day-to-day. HaloCare adopts a holistic approach to patient-centred care and have three core pillars at the foundation of everything they do: Safety, Social & Wellness, and Clinical.
Safety: Keeping our clients safe at home is paramount. Our technologies are best-in-class and developed to promote independence which gives our clients and their circle of care the peace of mind that, should anything happen in the home (for example an unusual pattern in client behaviour), we will be alerted and can intervene when required.
Social and Wellness: Social isolation can become a problem, particularly for older people or those living with a disability. We offer a bespoke service where our trained care specialists will call our clients, at their request. This service helps keep our clients connected and works in conjunction with family visits and homecare support. Our HaloCare solution supports clients so they can carry out their daily activities of living while delivering better physical and mental health outcomes through a blended approach of virtual homecare solutions.
Clinical: We have adopted virtual remote patient monitoring to provide health professionals and clinicians with timely access to client's vitals for better health outcomes and wellbeing.
HaloCare is built to the highest International Standards and Best Practice in Governance and is led by a highly trained team so clients and their circle of care can put their trust in HaloCare.
Interested in finding out more? Get in contact with a member of our team today to find out how HaloCare could benefit you or your clients.