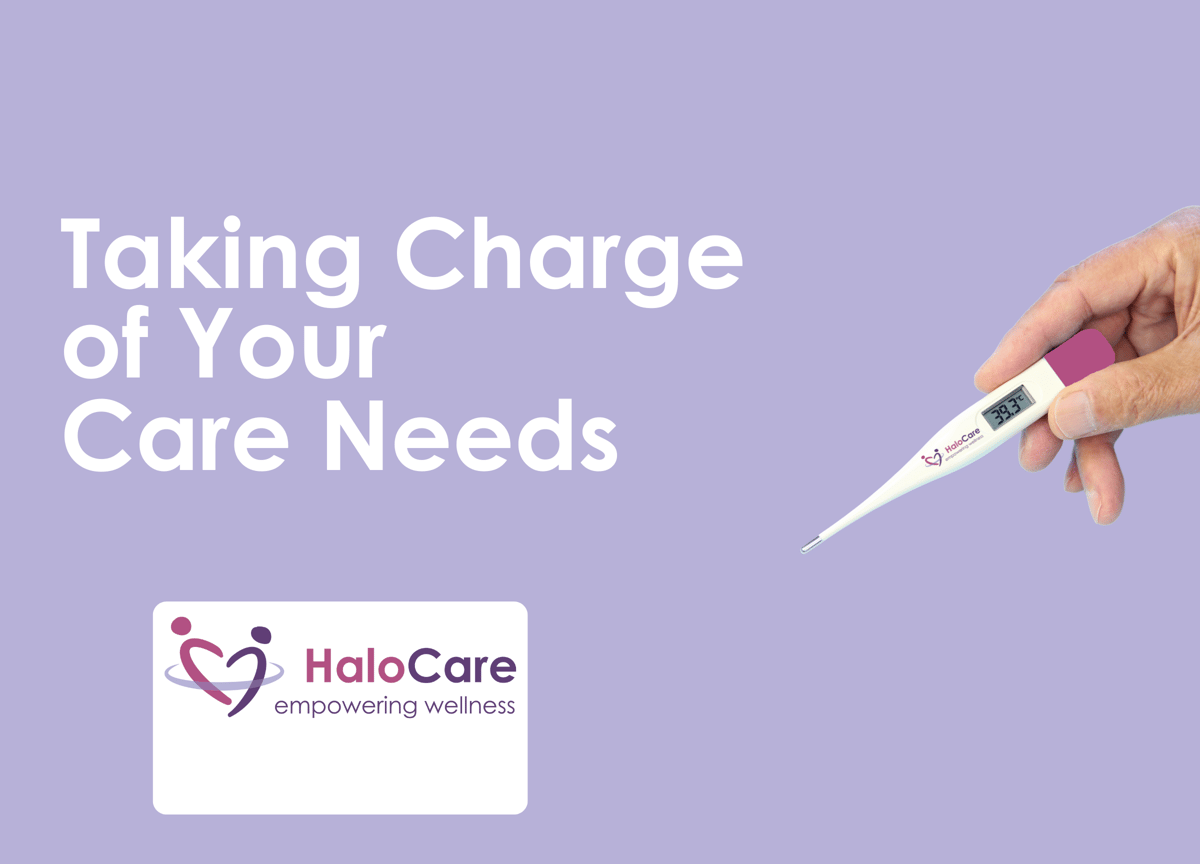 As healthcare shifts from the acute setting to a more patient centric approach, many healthcare providers are emphasising the importance of helping people to take a more active role in their own healthcare. Breakthroughs in technology are now enabling people to manage their own health from the comfort of their homes. People can now manage their diabetes, asthma, heart conditions and other long-term illnesses through tech-enabled medical devices, with the aid of telehealth providers and healthcare professionals. People now have the option of care in the home and in the community by using these services.
Through emerging technologies and health innovations, the patient can maintain their independence and be an active decision maker with regards to their own care needs. It also allows for patients to stay comfortable in their own home. This new way of health brings the hospital to the patient, in their time, on their terms, as opposed to the patient having to visit a hospital setting where it may not suit them. Health equity is people having the same access to healthcare regardless of their age, gender, religion, income level etc. By moving towards a technology enabled healthcare solution, people are given the right to health equity.
A technology enabled healthcare solution also aids the healthcare provider by allowing physician to patient access through technology, patients will be less likely to need in person consultations. This will ease the strain that hospitals have been feeling in the last number of years and allow them to focus their time on patients in most need.
Speak to your GP or local Public Health Nurse about services which are available in your area.
About HaloCare
HaloCare is a solution for people who wish to stay in their own home but need a little extra support. By using technology that works seamlessly in the background, clients can continue to live independently with the knowledge that HaloCare is there to support them.
HaloCare specialise in contactless fall detection, remote emergency service and telehealth. Our 24/7 Care Specialists will be alerted to the fall or medical emergency in the Carlow based Care Hub where they can then react, respond and reassure the client. HaloCare's two-way audio and voice activated alarms ensure the client will always be able to reach out for help, even in a weakened state.
HaloCare works with home and family care. This means support for both the client and their family members in the hours of the day that they cannot be there. HaloCare fosters independence, privacy and safety for clients and peace-of-mind and much needed respite for their loved ones.
If you or your loved one needs a little extra support while living independently, HaloCare is there 24 hours a day, 365 days of the year.